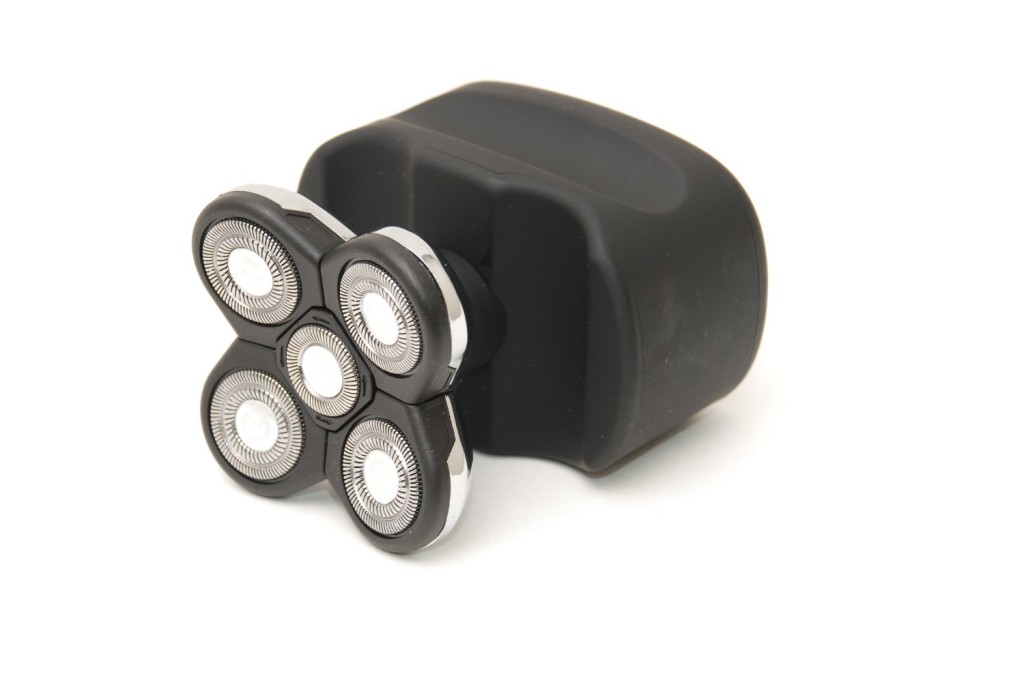 This Skull electric head shaver is awesome for those who like to go bald. Going bald seems like a nice way to avoid all the routine from hairstyling to maintenance. Think again! If you like a clean shaven head you might need to shave every single day or at least on alternate day. That is not so easy, especially if you don't have the right shaver. Our head contour is quite different from our facial contour, so shavers designed primarily to shave face and neck will not work efficiently.
Why Skull Shaver is Exceptional and the Best Electric Head Shaver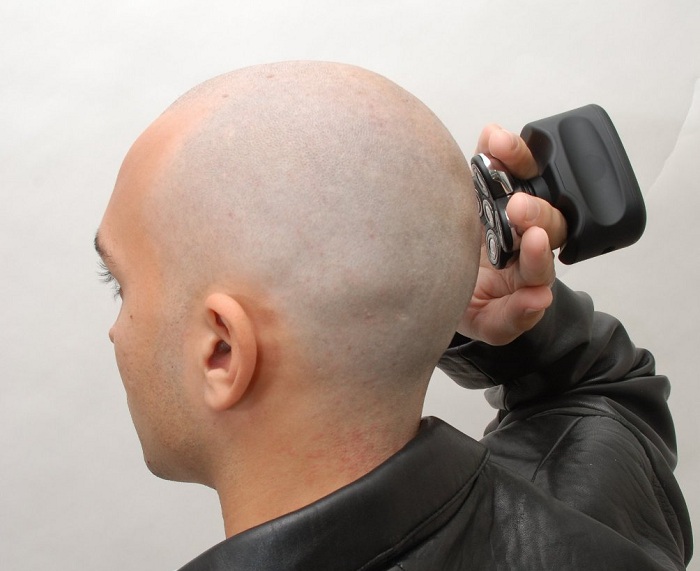 By far the best electric shaver for head on the present market is Skull Shaver. This shaver is very unique in design from other shavers and does a highly commendable job not just for shaving head but works efficiently for shaving face and neck as well. Maybe this is not the best electric razor for your face but it works just fine. Many users opine that it works better than most mid-end shavers while shaving the face.
The design of the shaver helps to shave head conveniently without even looking in the mirror. You just need to move your hand around the head in circular motion (though you can shave in any direction) with open palm. The shaver fits in the palm with ease and is shaped horizontally to read the contour of your head and face ably. Using a regular foil or rotary shaver is not convenient to shave head on your own but with Skull Shaver it's really easy.
This electric shaver for head comes with 5 individual flex action thin heads that can easily adjust to the contours of your head or face. The motor power of the shaver is quite decent and with 5 heads shaving is fast. There is no pulling sensation as you may experience with normal shaver while shaving head. You'll get a very comfortable and irritation free shaving experience.
You can also detach these individual heads with easy to clean or replace. Moreover, the motor resides in the handle which makes the blades stay cool, an important feature for those with sensitive skin to avoid razor burns.
Another reason why I like Skull Shaver is the inexpensive replacement parts and attachments. Head replacement is cheap, available for less than $14 at the time of writing this Skull Shaver review. And if you like you can buy clipper and ear/nose trimmer attachments sold separately adding versatility to the shaver.
In the box you get the shaver, cleaning brush, travel pouch and charger. Maintenance is easy and done manually by detaching the shaver head from the handle and rinsing under running water, or brushing the stubble off. You may also clean it more thoroughly by removing the individual heads.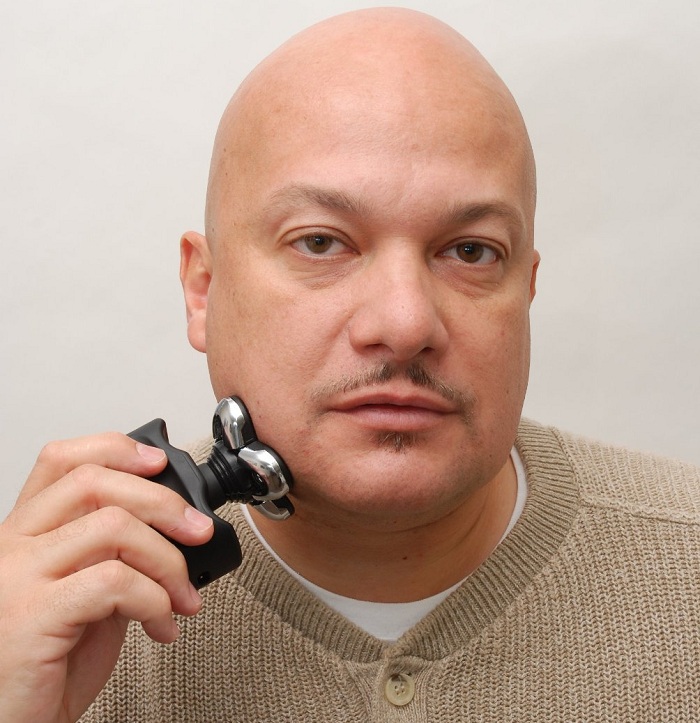 Read Amazon Customer Reviews Here
Any Downsides?
The Skull shaver can't be used on the cord. It can only be utilized cordless. So, if you want to charge and use the shaver at the same time like other top rated shavers it won't be possible. The batter life is not so good with just 30 minutes of shaving when fully charged. It takes 4 hours to fully recharge the shaver.
Final Thoughts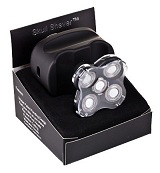 You love going bald and shaving your head then look no further. Skull shaver is indeed the best electric shaver for head. You won't need another shaver or manual blade to shave your head clean. No tedious process shaving head on your own or frequently visiting saloons. This is the most ideal electric head shaver so far!
Amazon Discount Link